Pack an Ice Chest & Surf Board Into a Honda Fit and Head to Tampa Beaches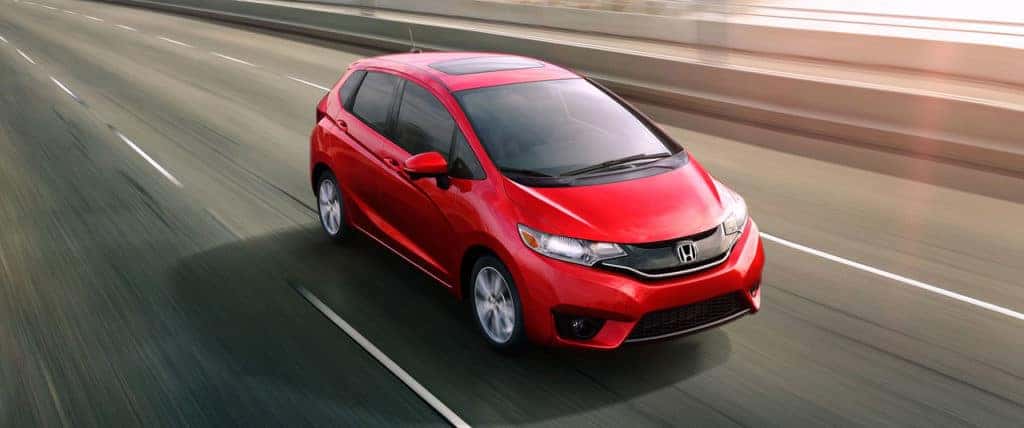 When the weekend comes and you're ready for some light surfing or some paddle board action, few cars are equipped to accommodate your adventures like a 2016 Honda Fit from your local Tampa Bay Honda dealers.
The name says it all — the interior of a Honda Fit from Wesley Chapel Honda can fit your boards, no problem. So make plans to roll out to great Tampa Bay locations like Sand Key Park or Treasure Park when you and your best bud need some ocean time.
And when you want to have a great beach day with the family, you can round up the kids and pack the ice chest into your Honda Fit and head out to Picnic Island Park. Don't worry, the Fit can handle it.
A "Magic" Seat
How, you ask? Well, the 2016 Fit is a cargo-capable car that features a 60/40 Split 2nd-Row Magic Seat that can be folded and rearranged to fit wide, long or tall objects.
With the rear seat and the passenger seat folded down, this versatile vehicle can carry items that are up to 7 feet-9-inches long. That's perfect for that surf board or a few body boards and a date with the gorgeous Gulf of Mexico waters.
The "magic" seat also can be folded and then flipped up to create a deeper cargo space ready to accept objects up to four feet high directly behind the two front seats. That way, you can accommodate some beach chairs or beach umbrella for a trip to Treasure Island for some refreshing breezes and revitalizing sunshine.
Fold down the rear seat completely to create a surprising amount of cargo carrying capability — more than 52 cubic feet of space to be exact. In addition to the cavernous cargo area, this handy hatchback has a large rear opening, that coupled with a low floor make loading and unloading quite easy.
Room for 5
Families fit in the Honda Fit, too. In fact, this capable compact from Tampa Bay Honda dealers can actually fit 5 people with the seats upright in the factory default position. The amazing 95-plus cubic-feet of total passenger volume means you won't be crammed in — not even in the back seat.
Oh, and behind the back seat you'll find the 16.6 cubic feet of cargo space plenty for an ice chest, basket and some blankets for a family day of relaxation at Picnic Island Park.
So what are you waiting for? Fall is the best time to hit the Tampa beaches, so get to Wesley Chapel Honda today and test drive the 2016 Honda Fit. Come see how accommodating this little car can be for you!